Location scouting for visual media
Jof Hanwright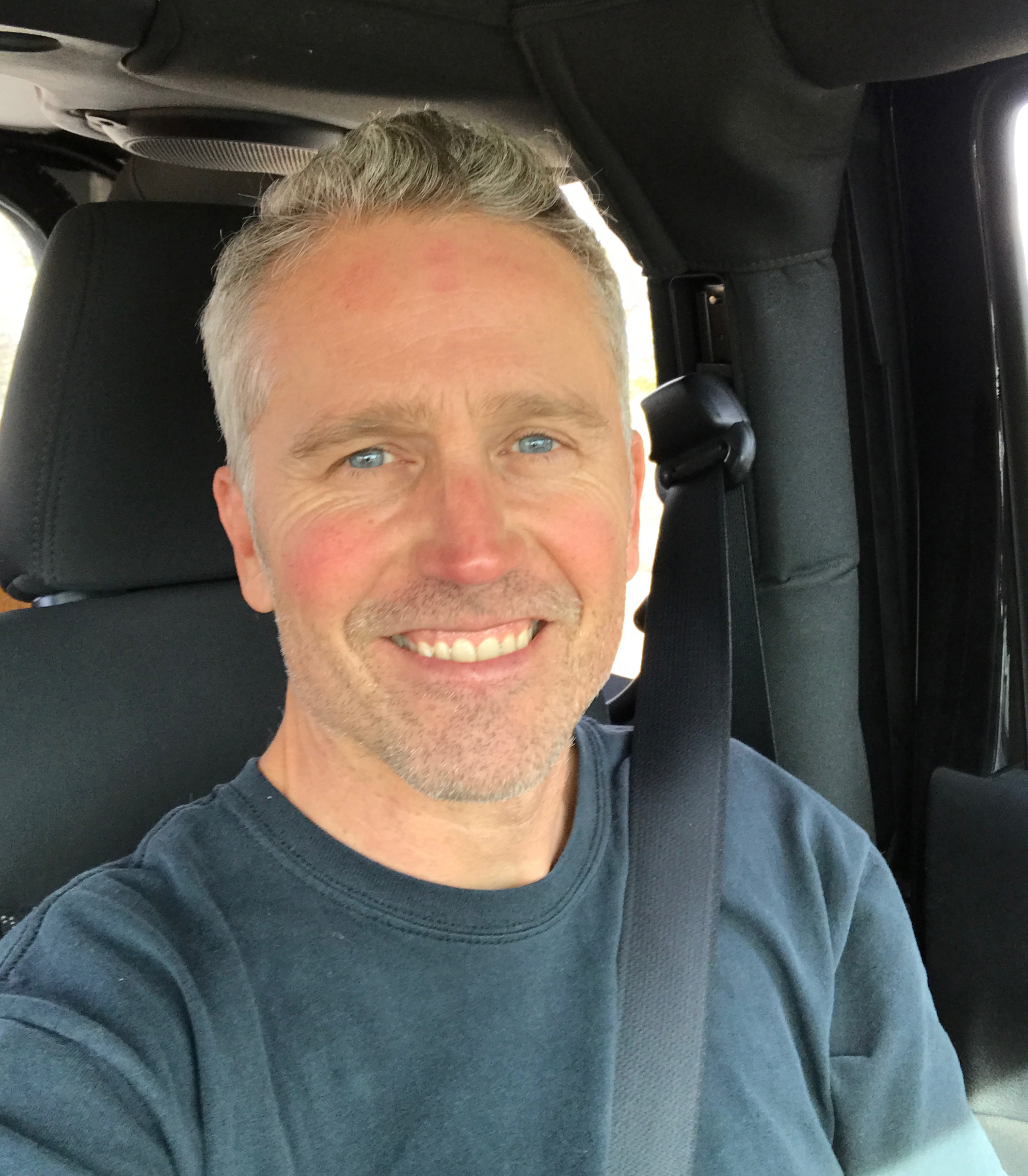 Hanwright brings over 20 years of experience to the craft of location scouting and management. With well over 1000 commercial and print projects to his credits - he offers a wealth of knowledge and insight to each new project.
Working throughout the Western United States and Canada - with a base in the San Francisco Bay area of Northern California - Hanwright and his team offer scouting and location management to the commercial, print, film and digital industries.
From major commercials with a thousand extras and blocks of street closures, to small fashion still shoots - Hanwright will offer stunning locations and creative solutions to the various challenges a project might present. Having scouted from the glaciers of Alaska to the remote deserts of the Southwest - the team at scout911 will apply their experience and utilize a vast network of contacts to offer the peace of mind that your project will be a success.
http://locationpictures.com/compmagartice.pdf LMGI 2018 article
Chris Friedman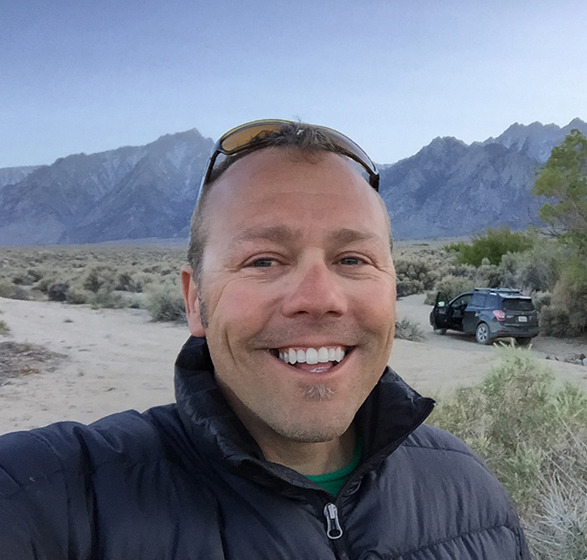 As an avid outdoor enthusiast with a keen eye for photography, Friedman approaches each scouting assignment with a special interest in the visual approach - looking for the best light for a landscape shot, or the most vibrant color and style within an urban scene.
Since joining scout911 in 2000, he has worked on projects which have taken him from the tops of tall peaks in the Sierras to the arid deserts of the southwest. Friedman is always up for a challenge and brings a tireless work ethic to finding the perfect location for your project!
Contact Information:
707-484-8787
jof@scout911.com
"Jof offers much more than just finding a beautiful location. He becomes part of your creative conceptual team, offering up visual and logistical solutions. Jof's expertise allows your director and DP to see a location at it's maximum potential."
- Scott Howard, Executive Producer Park Pictures
"THANK YOU SO MUCH for making our shoot day as smooth as it could possibly be yesterday and during all of the scouting and prep. You are the very best scout and loc manager I have worked with in YEARS and I wish you lived in LA so I could use you all the time!
- Jan Wierenga, Producer RSA Films
"In all my years, I have never encountered such an amazing accounting and selection of location options. I am emailing my production team with your contact information - I want to share your fabulousness with the team."
- Arianna Zagnoni GO! Experience Design
"Wow! Amazing! I just got back from a scout and was blown away by these pix. Very much appreciated."
- Ilt Jones, Supervising Location Manager
"You Fucking Rock!!!"
- Veronica Madrigal, Producer
"Dude - you are the best location manager I've ever met."
- Thomas P. Smith - DGA 1st AD